Auto Insurance – Available Discounts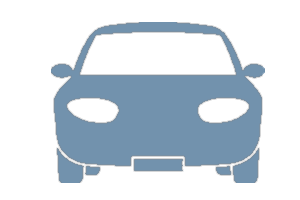 With car insurance discounts could lower your rate substantially.  Many also use discounts to add features to their policy without breaking the bank.  We represent several companies.  Some discounts like "multi-policy" and "home ownership" are common amongst the companies but some companies offer very unique cutting edge discounts.  Speaking to an agent or getting a quote is the first step in that process.  Below are a list of available discounts you may find appealing.
Snapshot
Progressive's snapshot device can be plugged into your insured vehicle.  It then records data such as "time of day" and "hard stops" in order to determine your experience discount.  You will receive an initial discount after 30 days and a permanent discount after 6 months.  You then send the snapshot device back to progressive and enjoy the savings.
Multi-policy discount
By bundling several policies with the same company through us you could save up to 25%.  Many additional policies such as boat, cycle and snowmobile also give Multi-Line discounts.
Good Student Discount
Many companies provide a very nice discount if you youthful operator earns above a B average either in High School or College.  This can offset a young drivers higher rate due to their brief driving experience.
Accident free discount
Save up to 10% if you have 3 or 5 years of safe driving.  We can all agree that when we drive accident and violation free we deserve lower auto insurance rates.
Other Discounts Available
Electronic Funds Transfer Discount
Paid in Full Discount
Paperless Discount
Defensive Driving Discount