Main Street Shop Insurance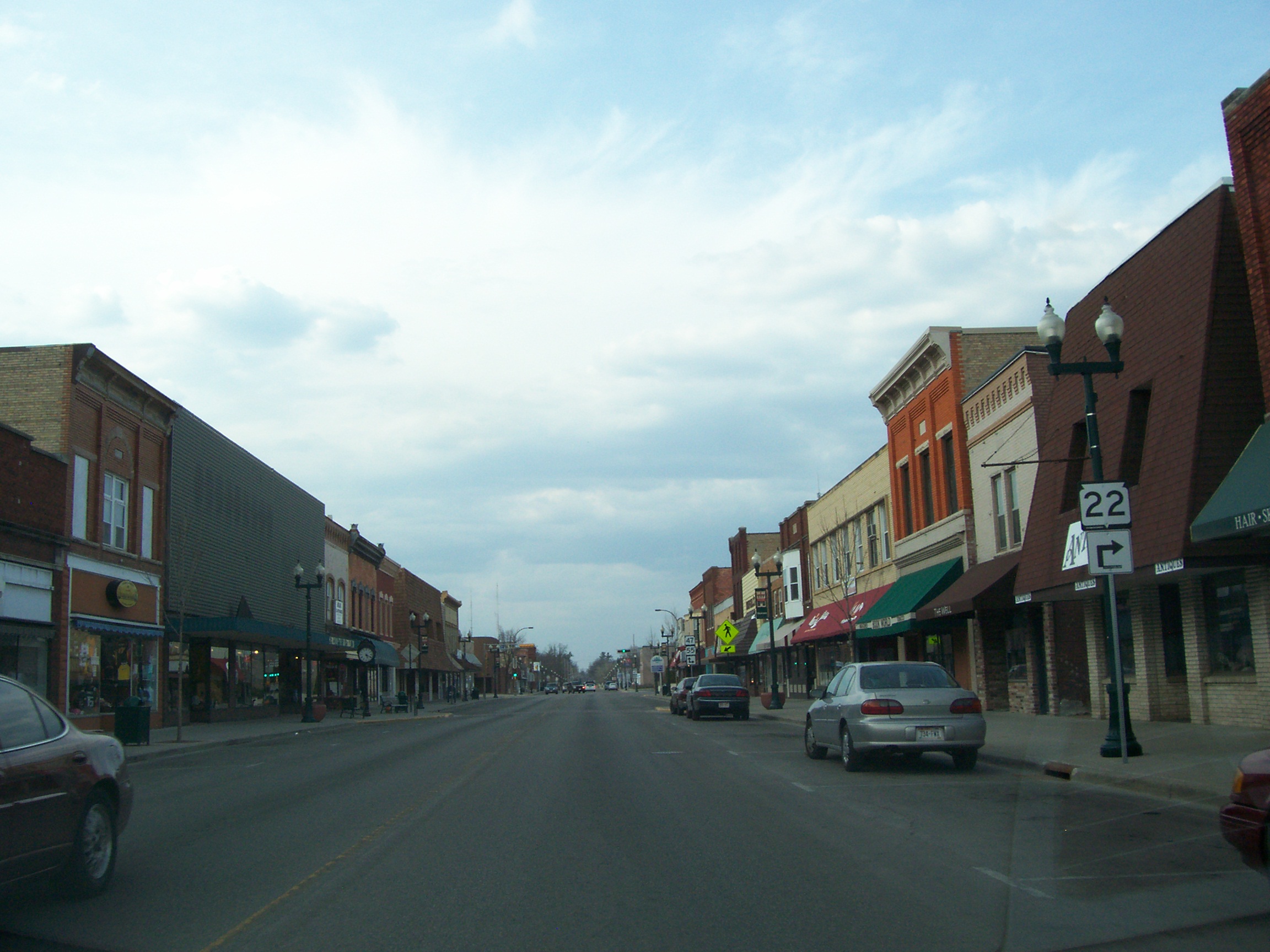 Many of you typical main street shops in small towns like Shawano are located in vintage buildings.  These buildings require consistent upkeep and usually modernization to conform to ADA codes.  This is what sets Main Street Shop's risk apart from your average business.
Make sure to review all your coverages and above all do not skimp on Liability coverages!  Most business owners rest easy with one million dollar limits on liability and have an aggregate limit of two million.  Be aware that this is all that will pay out on an annual basis.  If you were involved in a law suit and were sued over and above that one million dollar limit would you still be in business?
Main streets are also often high-traffic sales locations with one unique difference.  The buildings were built in many cases for a different purpose.  A main street restaurant may once have been a retail location or tavern.  This gives way to additional risk of theft (poor storewide view).
One last differentiating factor with main street Businesses is that the buildings often share an adjoining wall or at least are in very close proximity of each other.  Be sure you have adequate fire coverage because not only are you insuring against your own negligence but potentially your uninsured neighbor or upstairs neighbor's negligence.  Never assume everyone does the right thing and carries enough insurance or even any insurance at all.  Insulate your business!
At the Wallrich Agency we are your hometown main street insurance expert!
Additional Links
Green Bay Olde Main Street District
On Broadway District Green Bay