Health insurance in Shawano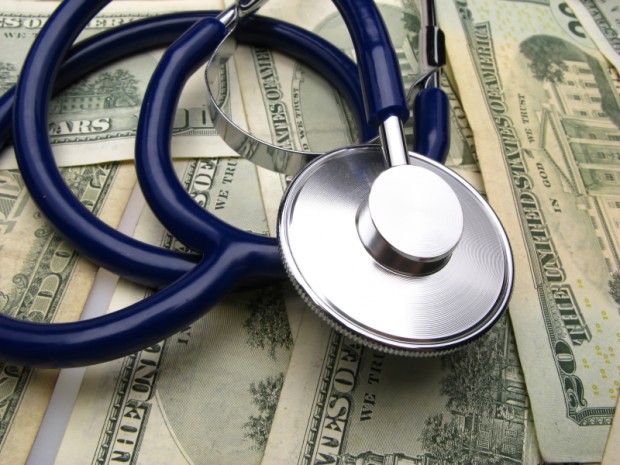 Whether you need help with Medicare or Marketplace health insurance in Shawano we have the expertise you get you through it.  Virginia Jesse has been helping Shawano residents with Health Insurance options for over 20 years.
Health insurance is rapidly changing and its important to have a representative that is available locally and is knowledgeable of changes.  All Ginny works with is Health Insurance so she can give your policy the attention it requires.  As deductibles increase and networks shift make sure you discuss you plan with Ginny or your current agent each year.
Medicare
Whether you are new to Medicare or you need to make sure you are in the right plan you have to make sure you figure things out within the time allotted. This is where Virginia Jesse comes in. She the expert in Shawano Health Insurance. She will clearly explain your options and help you apply for the proper Medicare plan.
Healthcare Exchange and Marketplace
Virginia can help you through the Healthcare exchange. She can explain your various options and which market may be right for you. Making sure the application gets submitted properly and submitted on time is the key with the Marketplace. You may also quality for a subsidy within the Healthcare Marketplace. It is important to get the proper subsidy so you will not be penalized on your tax return.
Virginia will involve herself in the initial marketplace process to see that it is done right.  Your Health Care is supremely important and the coverage that insures it needs to be right.
If you are looking for help with health insurance in shawano give Virginia a call today at 715-526-2156