Posted on May 29, 2014 in About Us - 0 comments -

Long ago people whom we trusted enough to purchase our insurance protection from were known as "insurance salesmen". They knew the coverages provided by the policies they sold backward and forward. They would stop by each month to collect a premium and offer help as needed. Then the word "salesman" lost its appeal. No one wanted a man in a black trenchcoat showing up to their door each month. People began installing phones in their homes and they could just call if they needed help. They could mail their premium payment to the company direct. And so the salesman had to change their routine.

Enter the Agent

People began calling their insurance agent to buy coverage and pay premiums. The insurance agent knew their clients well and would occupy their office waiting for calls from their clients. When the internet became popular companies started selling insurance direct to the client. This worked out for some people but when insurance changes and billing problems arose clients had to call service centers in far off places to get anything done. You no longer had a trusted advisor to trust.

Return of the Salesman

At the Wallrich Agency we are bringing the salesman back. Your local insurance salesman is ready to help with the knowledge and expertise you expect. If you feel like emailing your salesman, go ahead. If you feel like setting an appointment, go ahead. Your Wallrich salesman is ready to help and if need be…sell.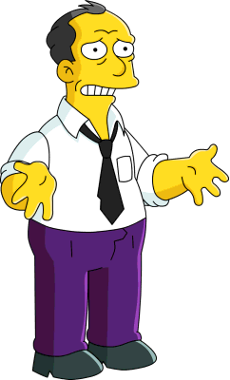 Related Posts
About The Author