Terms of Use
The Wallrich Agency provides this service and site to you subject to the terms and conditions posted below which may be updated or changed without notice. Please review them from time to time to ensure you are familiar with the content. By viewing the most current version of the Terms and Conditions you acknowledge that your continued access to and use of this site will be deemed to be unconditional agreement to these provisions. In the event you no longer agree with the Terms and Conditions, your sole remedy is to no longer access this site.
Third-Party Sites
The Wallrich Agency may provide links to other Internet sites for your convenience. These are third-party sites that are not maintained by The Wallrich Agency. Because we have no control over such sites, you agree that we are not responsible for any content, advertising, products, or materials on or available from such sites. These sites are provided as a courtesy and their presence on this site does not constitute an endorsement of their content. The Wallrich Agency makes no warranties or representations regarding the products, goods, or services offered in connection with these third-party sites. We make no warranties or representations that any information or software from these sites is free from harmful components including but not limited to viruses, worms, or Trojan horses. Furthermore, you agree that The Wallrich Agency will not be responsible or liable, directly or indirectly, for any damage or loss caused or claimed to be caused by or in connection with the use or access of these sites.
Jurisdiction
The laws of the state of Wisconsin shall govern any conflicts or disputes arising out of the use of this site. Any dispute arising out the use of this site shall be submitted for consideration in a court of competent jurisdiction in Shawano County, Wisconsin, USA.
Copywrite and Trademark
All logos and service marks, as well as the names of products and services, belong to The Wallrich Agency, Inc.
Please Submit Inquiries to:
Wallrich Agency
ATTN: Legal Department
P.O. Box 90
Shawano, WI 54166
Or E-mail inquiries to: legal@wallrich.com
Thank you for choosing The Wallrich Agency and wallrich.com.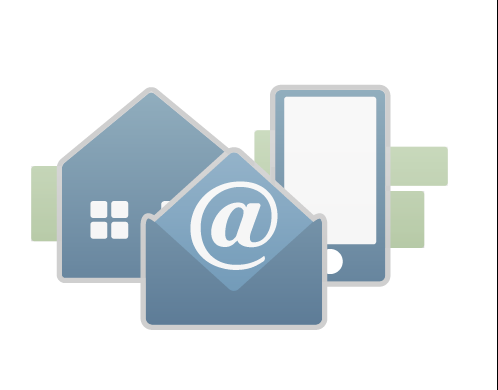 Contact Us